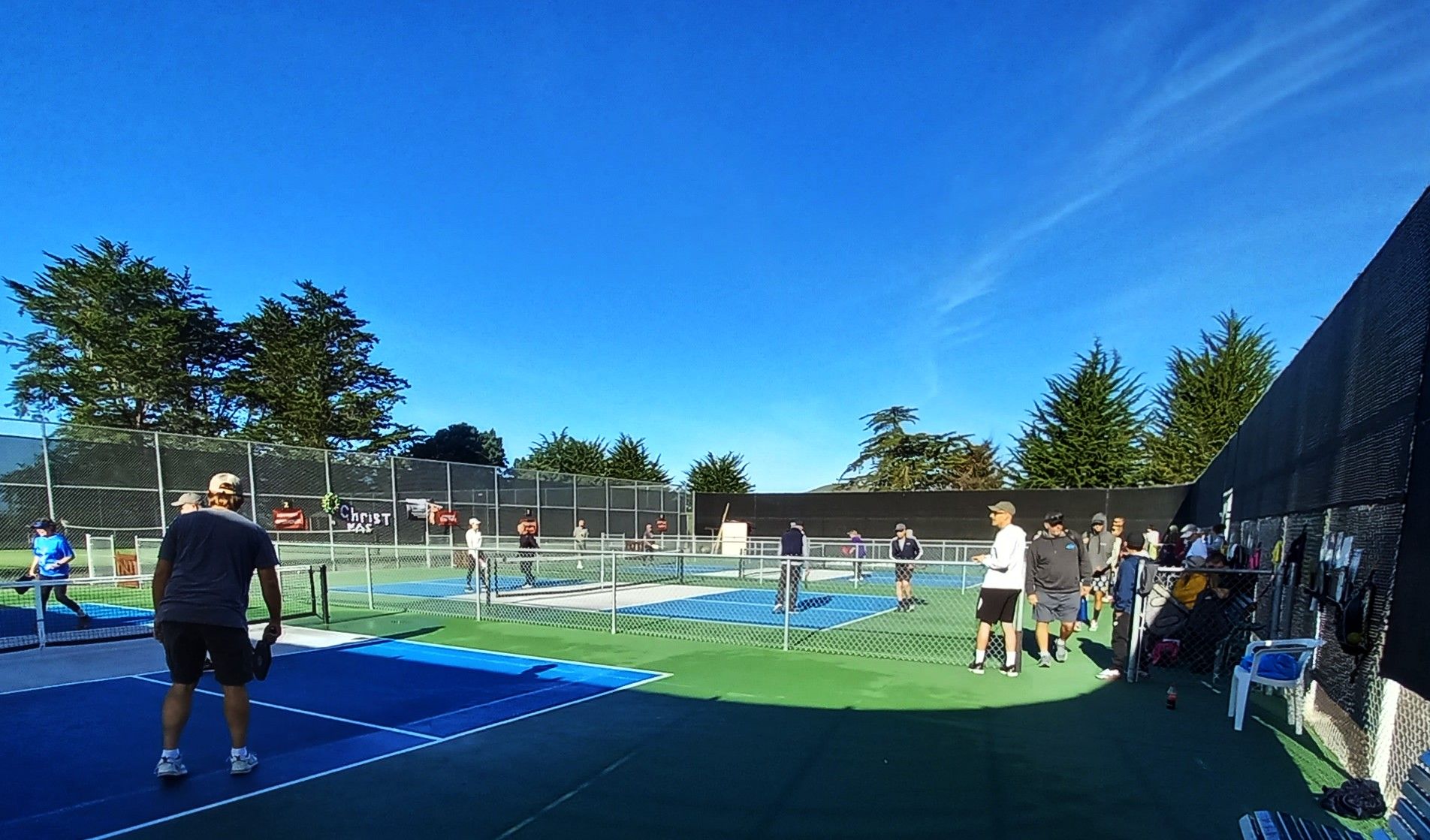 Pickleball courts in Morro Bay are located at Del Mar Park.  Courts are open everyday from dawn to dusk.  Open play for all from 8:00 am - 12:00 pm.  A $1.00 donation per day is suggested to help maintain the condition of the courts.
Courts can be reserved in the afternoons for a fee through the Morro Bay Recreation Department.  Free lessons are available on most Saturdays, 8:30 am - 9:00 am. Balls and paddles will be provided.
Check out our video below which will give you an idea of a day at the courts!  It is for everyone to enjoy and have loads of fun in our beautiful Morro Bay weather.